START A CAREER IN FINANCE




SEO Africa

Career Programme
Kick-off your finance career as a talented graduate with interest in working and developing your career in Investment Banking, Private Equity, or Global Markets.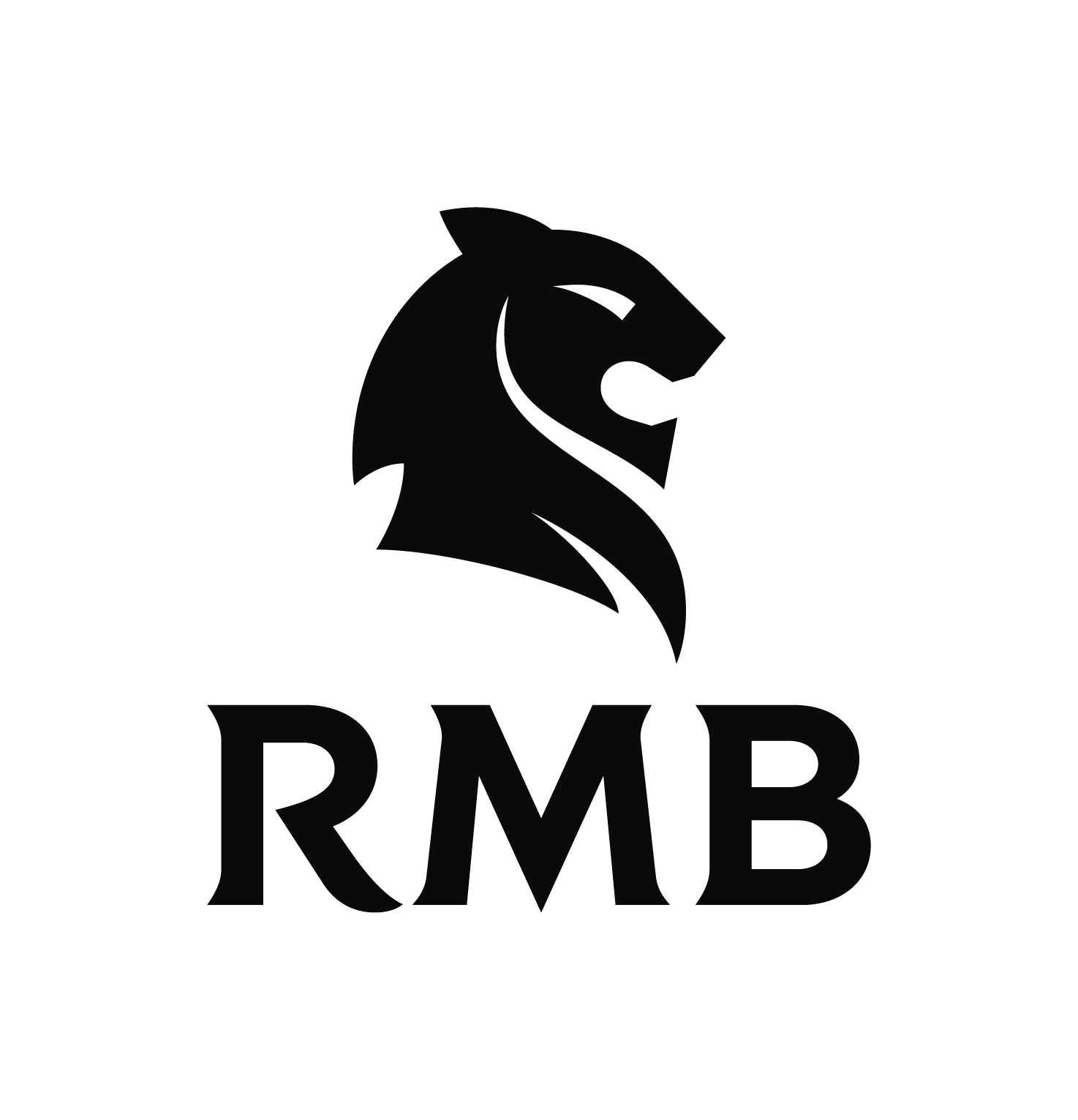 Requirements, Eligibility, & Instructions
How the Career Programme Works
All SEO Africa candidates undergo a world class training programme where we prepare students with both soft and technical skills to excel in the corporate environment
INTERNSHIPS/GRADUATE PROGRAMMES
SEO Africa partners with the top companies in Africa and the UK who look to hire the best talent on the continent, and works with them to provide internships /graduate programmes for these top candidates
MENTORSHIP/ALUMNI NETWORK
All graduates of the SEO Africa programme will become a part of a global network of SEO alumni from over 40 countries around the world and will be mentored by members of our alumni network who are top professionals in their fields.
Applications are now open for 3 divisions of the SEO Africa Career Programme.